One month to go for a chance to support @CRY_UK #Ealing #London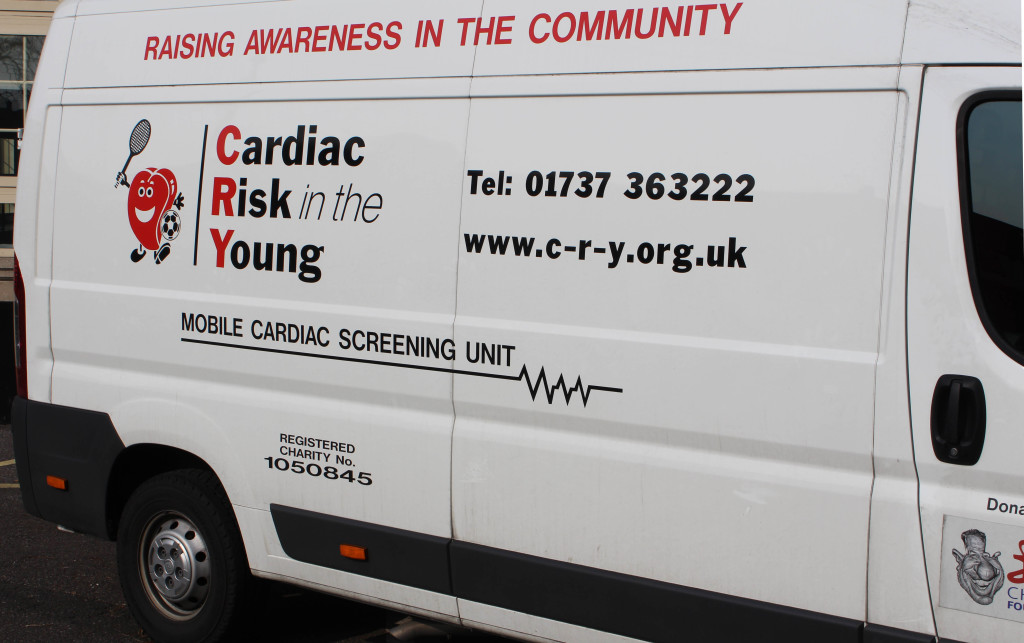 This year's annual Ealing Eagles Running Club 10k on Sunday, May 8, 2016, will be run in aid of Cardiac Risk in the Young.
You can sign-up for the run in Gunnersbury Park, Popes Lane, Ealing, here.
Race director Dan Houghton said: "We're proud to be supporting CRY through the 2016 Ealing Eagles 10k and would like to encourage as many people as possible to take part and support such a worthwhile charity.
"We have chosen CRY this year because we passionately believe that young people should be able to attend free screenings that could identify undiagnosed heart conditions and we have a local connection with the Tom and Claire Memorial Fund."
Paul Clabburn said: "We are very grateful for the ongoing support Ealing Eagles offer to CRY and to the Tom and Claire Memorial Fund. We will be holding further free heart screenings in Ealing in November but if anyone has concerns in the meantime, they can book a screening via the CRY screening diary here or contact CRY on 01737 363222."