Diamond wedding raises more than £500 for @CRY_UK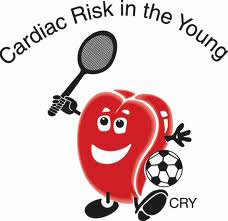 More than £500 was raised for CRY at the diamond wedding anniversary celebration of Peggy and Gordon Prosser on October 11.
Peggy and Gordon expressed their grateful thanks to all who contributed to the grand total of £545 during a buffet luncheon for family and friends at the Cecil Ince Hall. West Clandon, Surrey.
The donations were in memory of a grandson, Tom Clabburn, who died of an undiagnosed heart condition aged 14 in 2007, and their daughter, Tom's mother, Claire Prosser, who died on December 1, 2014.