Book now for free @CRY_UK heart screenings in #Ealing in November #London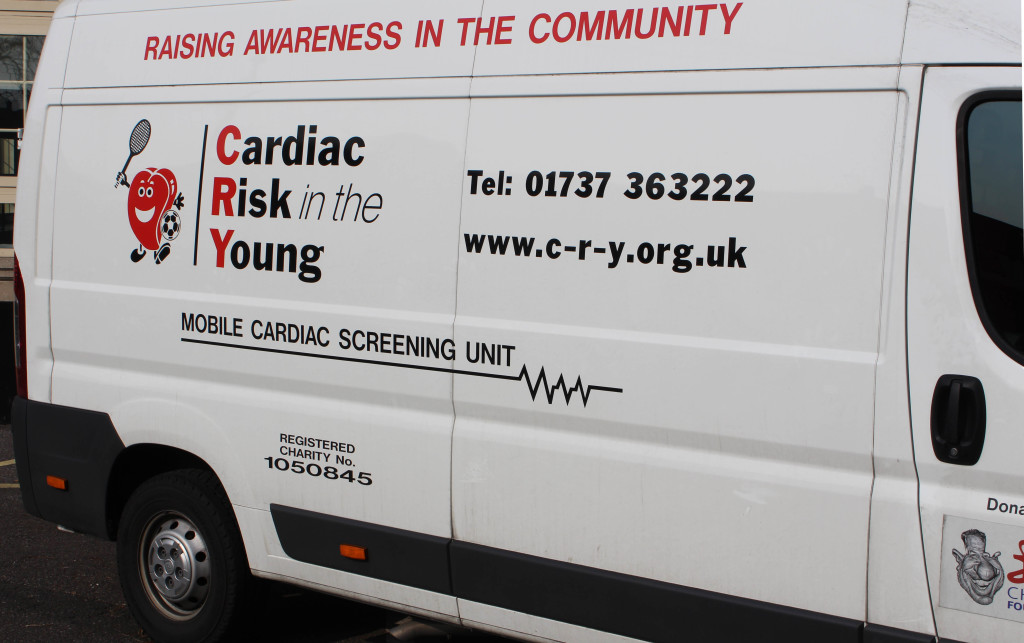 The next free CRY heart screenings sponsored by the Tom Clabburn and Claire Prosser Memorial Fund will take place at the Florence Road Health Centre, Florence Road, Ealing, London, W5 3TX, on Sunday, November 15.
Anyone aged 14-35 is eligible. You can book here via www.testmyheart.org.
As ever, our thanks to Dr David Evans and the Florence Road team for making the premises available and to all of you who have run, jumped, baked, cycled, sold or done anything else that has raised the funds which allow these screenings to be free.
Please share the details on social media. In previous years, the screenings have always been over-scribed so book early!
Any questions, please contact CRY rather than us or the health centre. CRY's contact details are here.
With thanks for all the ongoing support for CRY's screening programme,
Paul and Ellen x