BBC Radio 5 Live special tonight on young sudden cardiac death and screening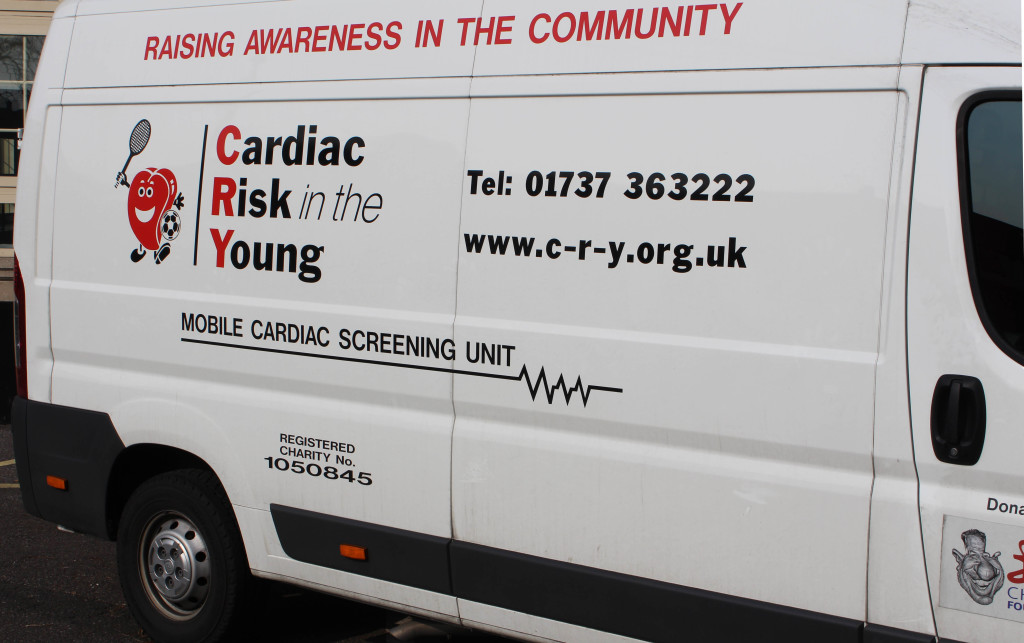 A BBC Radio Five Live hour-long special on young sudden cardiac death and cardiac screening will be broadcast tonight at 8.30pm. Details here. The blurb suggests it will be available on the BBC iplayer after broadcast.
The show will be hosted by Mark Chapman and CRY Patron John Inverdale. It will include "… interviews with people who have lost relatives to the condition …" as well as CRY's founder and chief executive, Alison Cox, and CRY's consultant cardiologist, Professor Sanjay Sharma.