12 weeks to go before the @CRY_UK London Bridges Walk 2015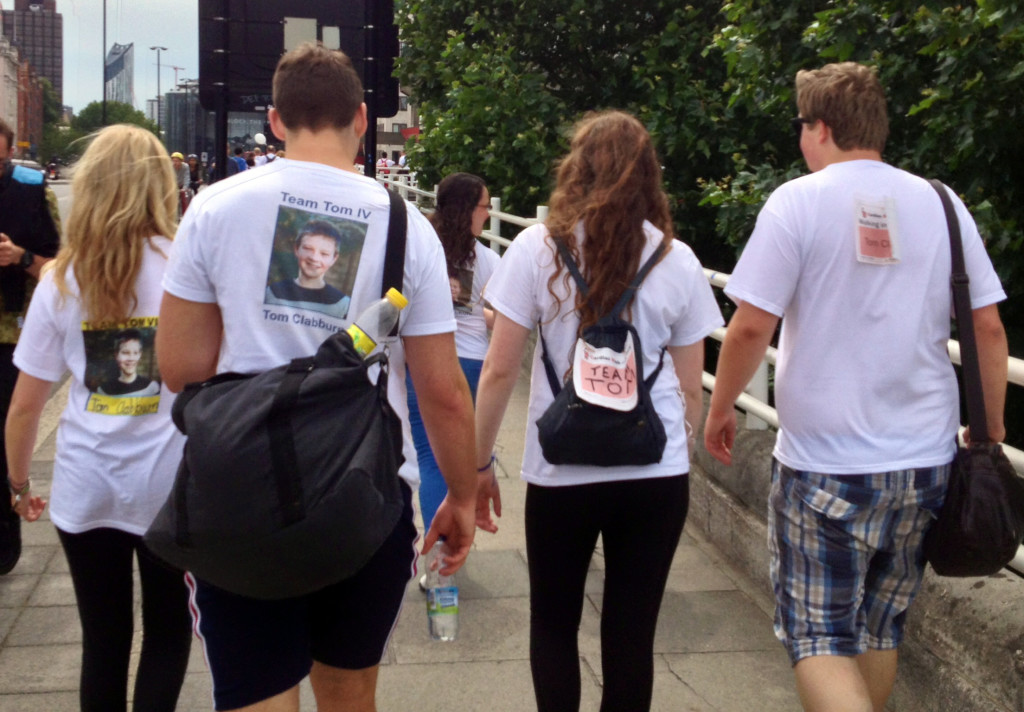 We'd be thrilled if you could join Team Tom VIII for the 9th annual Cardiac Risk in the Young London Bridges walk, taking place on Sunday, June 28.
You can register for the event here .
Don't worry if you can't fund-raise, the event is as much about raising awareness as cash. After eight years of walking, CRY understand that it's not easy to keep trying to obtain sponsorship.
So enjoy a stroll through the centre of town to mark CRY's 20th anniversary year and wear the CRY T-shirt.
Claire believed it was an important way to promote the message that the loss of 12 young lives a week was unacceptable. She was determined never to miss a Bridges Walk. It would be lovely if you could help us keep that commitment alive.