Free Ealing heart screenings open for booking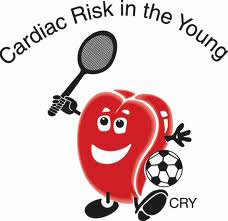 Our latest free heart screenings for young people aged between 14-35 will take place on Wednesday, April 8, at Drayton Manor High School, Drayton Bridge Road, London, W7 1EU.
You can book a CRY screening by going here and choosing "Book Appointment".
We are extremely grateful to Drayton Manor High School, Tom and Ellen's old school, for hosting the event, which takes place in the Easter holidays.
To date more than 1,100 young people have been screened for free at events sponsored by Tom and Claire's Fund. So to all of you who have raised funds over the years, thank you – it's a record you can be proud of.