Songbyrds hit right note for @CRY_UK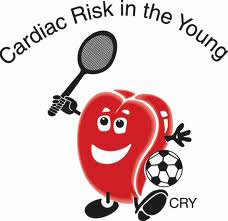 An hour's "fun and vocal exercise" raised £427 for Tom and Claire's Fund and CRY on December 10.
The Ealing Songbyrds choir only had a 60 minute slot at Northfields Tube Station but member Sheila King, a friend and neighbour of Tom and Claire, said:
"It must have been a combination of the very visible CRY banner, the sweet tones of the choir and the cash collectors that caused Ealing's commuters to dig deep into their pockets! It was a very good result."
The Songbyrds are on the lookout for new members so if any Ealing residents want to join what Sheila describes as a "local and informal ladies choir which meets in the Northfields area each week", they should contact Fiona on 07732 226836.