Booking open for Tom's @CRY_UK screenings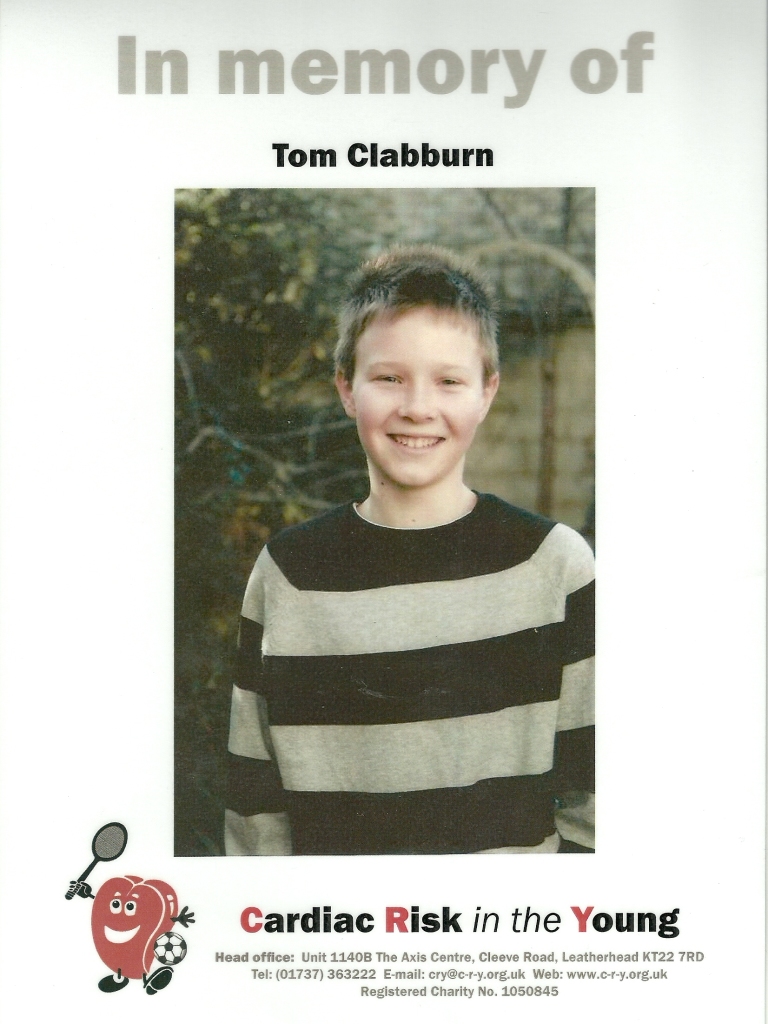 Free heart screenings sponsored by Tom's Fund for young people aged 14-35 can now be booked online at http://www.testmyheart.org/
This year's screenings will be held on Sunday, November 9, and once again we must thank the Florence Road surgery in Florence Road, Ealing, for hosting the event.
If you have any queries, please do not ring the surgery but contact CRY on 01737 363222 (10am – 5pm Monday to Friday excluding Bank Holidays) or by emailing cry@c-r-y.org.uk
Tom's Fund has supported screenings, mainly in west London, every year since 2009. More than 1,000 young people have been screened. We are, as ever, incredibly grateful to all those who have supported us by fund-raising. Without their efforts, these screenings would not take place.