Partners needed to support heart screenings for young people in Ealing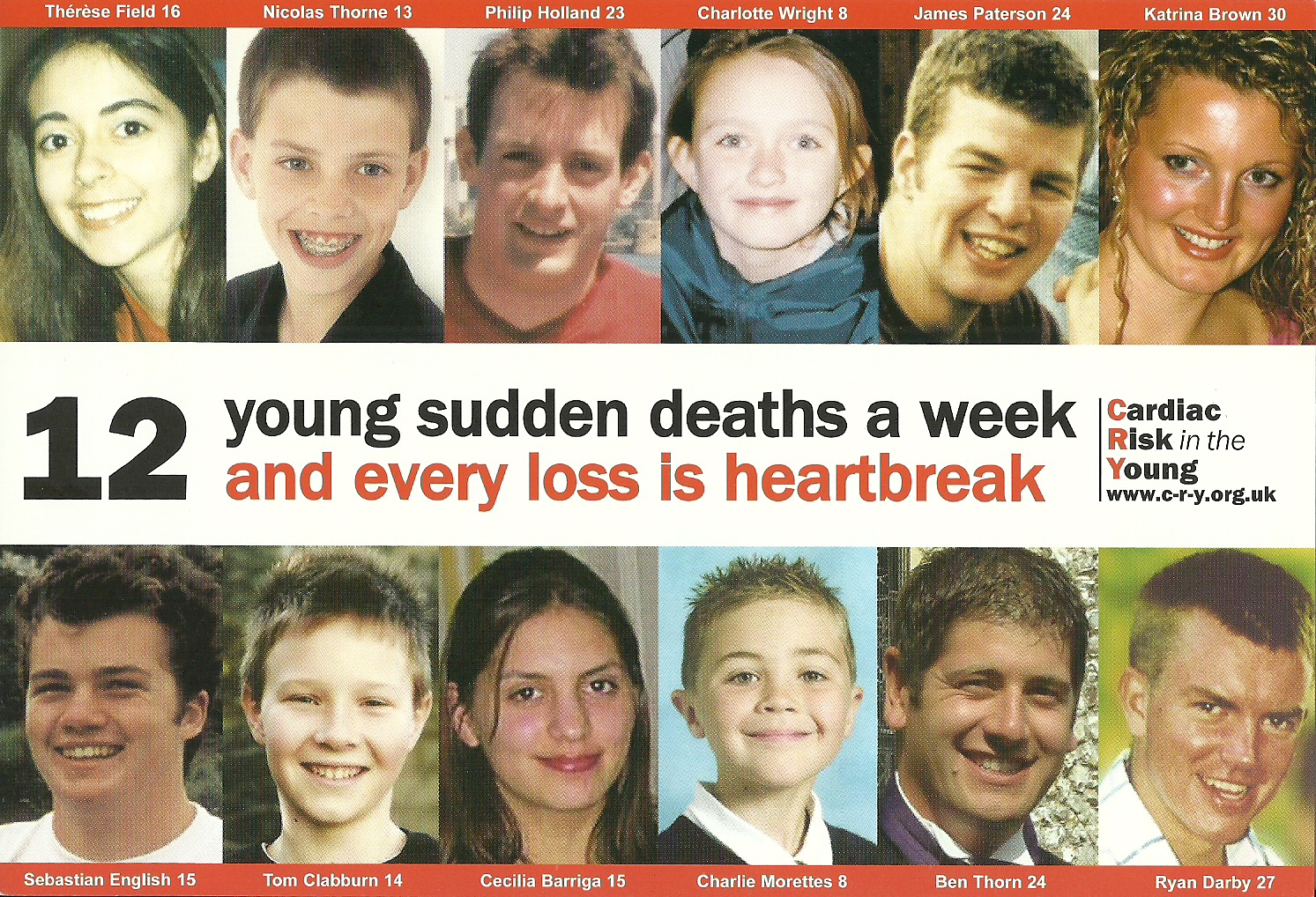 Tom's Fund has sponsored free @CRY_UK heart screenings for young people every year since 2009.
In that time more than 1,000 young people have been screened, around 800 of them in and around Ealing. Although the majority will walk away reassured, others will need medical intervention.
It currently costs the Fund £3,500 in sponsorship to host a free screening day for 100 people.
Year on year, friends, family and supporters, generally local people, have supported us with fund-raising and donations.
That effort has enabled Tom's Fund to raise more than £80,000 since 2008.  It's on its way to its target of raising £100,000 by November 27, 2014, what would have been the end of Tom's 21st birthday year.
If there are any Ealing businesses or organisations that would like to partner us and help to support future screenings we'd be glad to hear from you at thetomclabburnfund@gmail.com or via the message form here.
You can read more about Tom's Fund on this site or on the Tom Clabburn Memorial Fund's Cardiac Risk in the Young page here.
We have screenings organised for November 2014 and April 2015 in Ealing. We expect that, as usual, they will be oversubscribed.
Nationally, 12 young people a week aged 14-35 die of undiagnosed heart conditions. Tom was one of them. He was 14.
Screening works. It can save lives. Please help if you can.