Our new site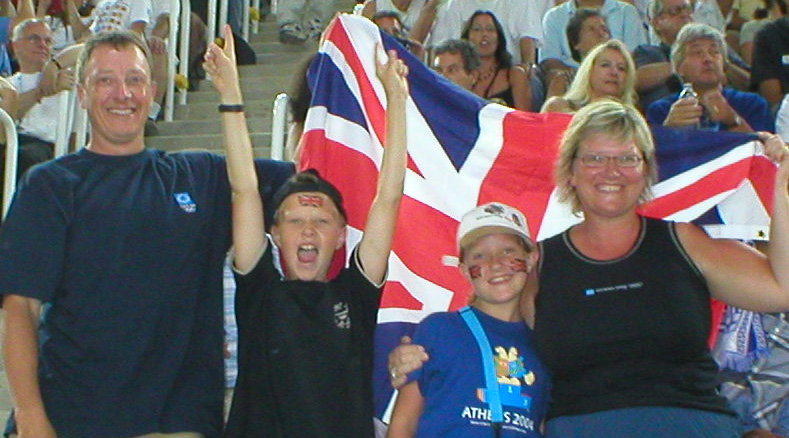 Tom would have been 21 at the end of this month. We wish we were celebrating that milestone with him.
Instead we are marking the launch of our new website which will carry news and information about Tom's legacy, the Tom Clabburn Memorial Fund.
We do not think it right that Tom and so many like him lose their lives when screening might save them.
We know that many of you feel the same because since its launch in 2008, Tom's Fund has raised more than £70,000 for the charity Cardiac Risk in the Young, CRY. That's down to family, friends and supporters in west London and we are hugely grateful to them all.
That generosity has enabled us to hold free heart screenings in west London every year since 2009. The 2013 screenings, this coming Sunday, are already fully booked. As usual, they were over-subscribed.
We'd like to mark Tom's 21st by trying to raise £30,000 over the coming year, which would mean the fund reaching £100,000. If we could do that it would secure free screening in west London for many years ahead and also help to fund CRY's vital research programme.
If you'd like to help in any way, you can do so via the Support Tom's Fund/ Contact Us page.
You can also follow Tom's Funds updates via Twitter, Facebook or email.