Christmas book sale success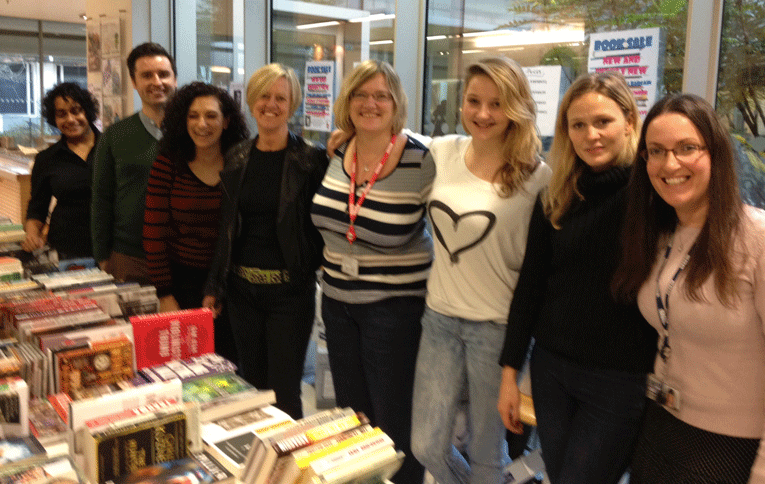 Claire book sales went into double figures when she held her tenth, this time at the BBC in White City, just before Christmas 2012.

Tom's sister, Ellen, joined BBC staff to help out while one BBC colleague, Lorna Donlon, also made some very well received cakes.

More than £800 was raised for CRY.